Scorn Mansion - Garden
Placeholder for call out content.
Map Scorn Mansion - Garden, in region The Kingdom of Scorn. Map level: 12.
Map view: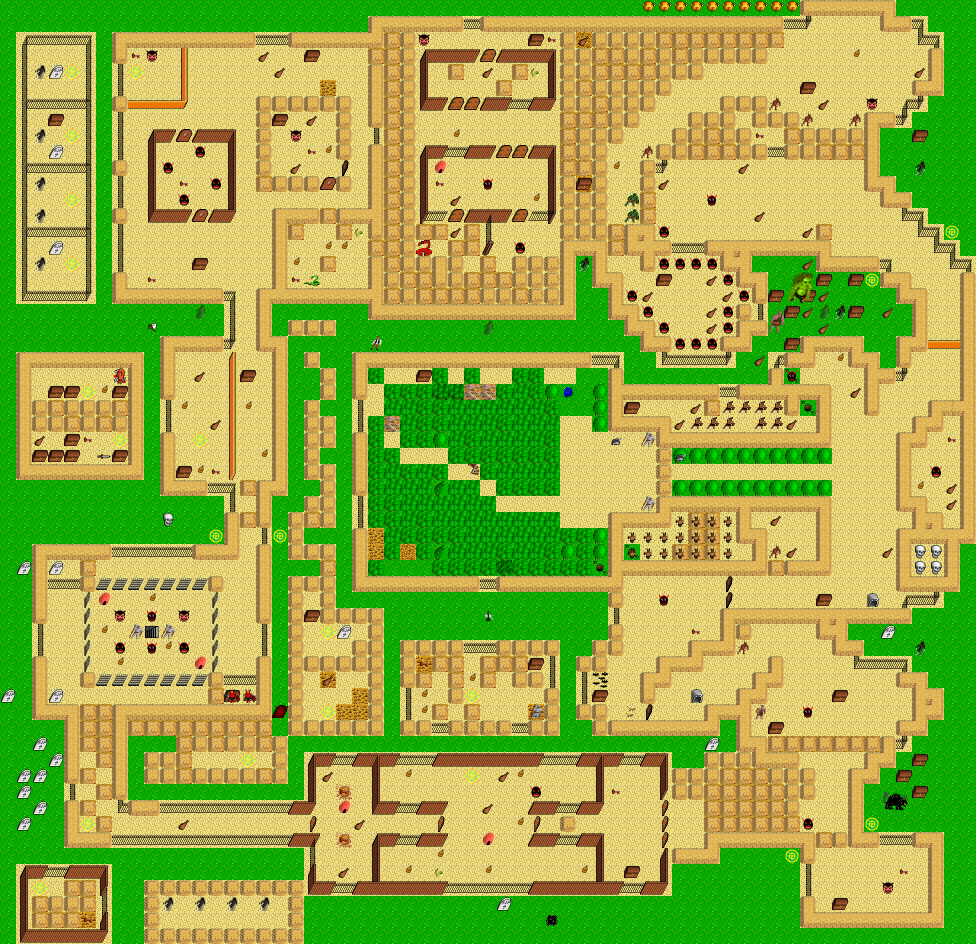 (click for larger view)
Exits from this map:
Exits leading to this map:
Monsters on map (level from 1 to 20): aa, ant, Arnold, av, Barrow wright, bat, Black angel, Blakken, Brother skull, Bzzzz ..., deg, Dette, en, Enoeye, er, Father skull, Fidel, Gizmo, gjeng, Grete, Grimmy, grimreaper, illeluktende, Jiff, Knerten, Knoll, kobolder, Lalla, Laps, Lillebror, Lillegull, livet, Ludde, Malern, med, moerkredde, Mother skull, Nissen, No 1, No 2, No 3, No 4, Nummen, Nurket, og, orc, Orker ikke mer ..., Petrus, Posan, proeve, Radar, Rambo, Reidar, Robert, Romeo, Rulle, Rund, Sister skull, Sjahopp, Sjalabaiz, Sjohei, Skallebank, skittene, Smile, Smily, snake, som, Sorte kappe, Syvsovern, ta, Toeffe Toeflus, Tosken, Tralle, Trille, Trulte, vil, Waiter.
The Kingdom of Scorn's map index | Region index | Global map index | World map